Aglaonema Silver Bay
Beautiful silvery centres contrast against bright green foliage. Large bushy leaves and a tolerance for lower light will ensure that this plant will be a stunning addition no matter your expertise with plants!
About Aglaonema:
Aglaonema, sometimes called 'Chinese Evergreen' are tropical plants native to tropical and subtropical regions of Asia. With a wide variety of foliage colours, this family of plants is a favourite that will suit any home!
Caring for Aglaonema
Light Needs
Aglaonema are tolerant of lower light levels, but will thrive in areas with bright but indirect light. Direct sunlight may burn and damage their beautiful coloured foliage.
Watering
Aglaonema like to dry out between waterings, so use a moisture meter to ensure that the soil is dry at least halfway down the soil before watering
Feeding
Feed with an all purpose fertilizer bi-weekly in the spring and summer
EAN code

111102038

Size

6"

Light Needs

Low Light Tolerant

Watering

Allow to dry between waterings

Care Level

Easy
We will happily deliver your order to you within the city of Winnipeg. We will contact you within 2 business days to schedule your delivery at a convenient time when you will be able to receive your delivery
If you would prefer to pick-up your order, on check-out, please select a pickup date within 5 days of your order
We look forward to seeing you soon!
Enquiries
Do you have questions about this product? Feel free to send us a message via the form below. We try to get back to you within 1 business day. You can also call us on (204) 256 2377 during our opening hours.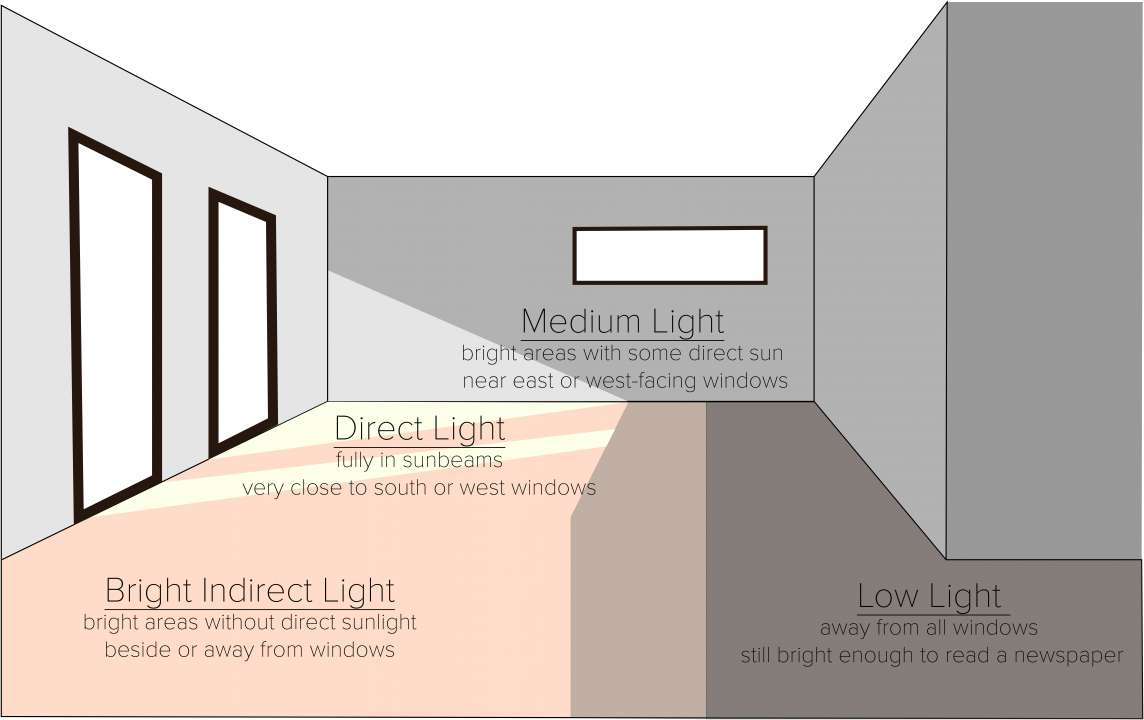 Are you looking to buy Aglaonema Silver Bay online? Please visit our webshop or visit our store in Winnipeg, MB to buy Aglaonema Silver Bay or get more information about .