Lacoste Garden Centre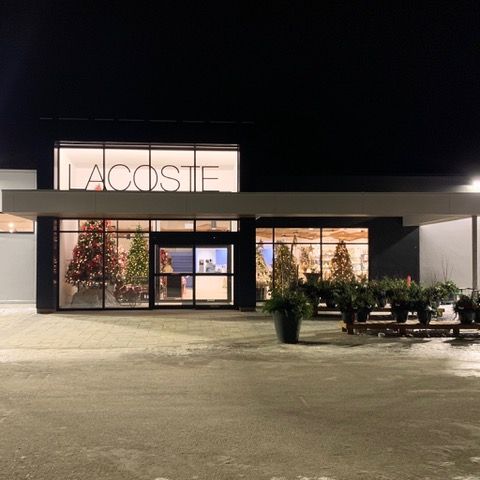 Lacoste Garden Centre
2787 St. Mary's Road
Winnipeg
R2N 4A6
Reasons to visit Lacoste Garden Centre
Our Lacoste Garden Centre in Winnipeg is one of a kind. We've been a family owned and operated business since 1942, filled with love for what we sell and love for helping our customers. Every day we are ready and prepared to give our expert horticultural advice, and help you with a smile on our faces.
Our staff
At our garden boutique, we want to provide our customers with the best service possible. Therefore we have a team of plant professionals who will help you with their passion, experience and knowledge. They will only leave work with a smile, if you left with a smile too.
Practical advantages
In our years of experience we have observed our customers and brainstormed about how we could make their visit not good, but great. Our centre is accessible for people in wheelchairs, because the building is single floored, there is a bathroom for wheelchairs as well and we have a really nice coffee shop where you can take a break.
We also offer a click and collect service. This way you can order your products online, and come collect them at our boutique. If this is not an option, you can also make use of our city wide delivery service. We even deliver soil in bulk!
Last but not least we provide you with free wifi and free parking. We don't want you to make extra unnecessary costs.