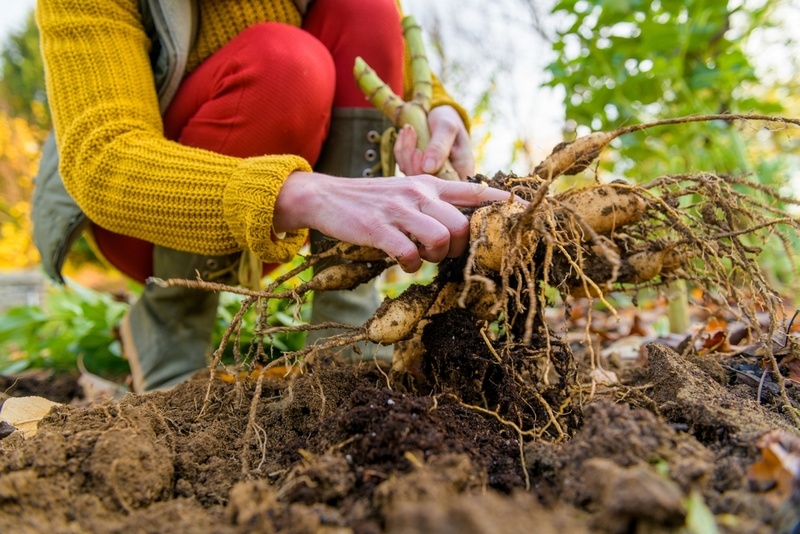 It's time to prepare your garden for fall, ensuring your outdoor space is set for the approaching colder months. Although it might feel premature, especially if the weather remains warm and summer flowers continue to bloom, autumn is a bustling period for gardeners, emphasizing the importance of early preparation. Here are some tips to help your garden transition into autumn and winter.
Cleanup
Clearing seedheads, wood piles, and spaces for insects and wildlife to hibernate, feed, and find shelter is crucial. Cleaning up involves removing debris that could lead to diseases and maintaining clean pathways and walkable areas, avoiding hazards during wet conditions. Tidy your patio, decking, and pathways, and rake leaves off the lawn to create leaf mulch.
Pruning and Trimming
Trim away dead or overgrown branches from trees and shrubs to encourage healthy growth and prevent disease. Prune back finished flowering perennials to tidy up the garden and prepare for new spring growth, but leave some for winter interest and wildlife.
Prepping Your Garden Soil
Add a layer of well-rotted organic mulch to your garden beds and borders. Mulch aids in moisture retention, soil temperature regulation, and weed suppression during the chilly months when staying indoors is preferable. Over time, mulch decomposes, enriching the soil.
Prioritize Protection
For tender plants, shrubs, or trees that aren't fully hardy, consider protecting them from frost. While some may thrive in sheltered spots, others may require horticultural fleece or covers to shield against freezing temperatures, ensuring they rebound in the coming year.
Planting and Sowing
Fall is an ideal period for planting spring-flowering bulbs such as daffodils, tulips, and crocuses. Plant bulbs at recommended depths for vibrant spring blooms in pots and garden beds. It's also an opportune time to divide crowded perennial plants and relocate any plants to more suitable spots. Don't forget to collect seeds for next year, allowing you to cultivate your favorite flowers and vegetables again.
Come visit our store for all the necessary tools to gear up for fall.