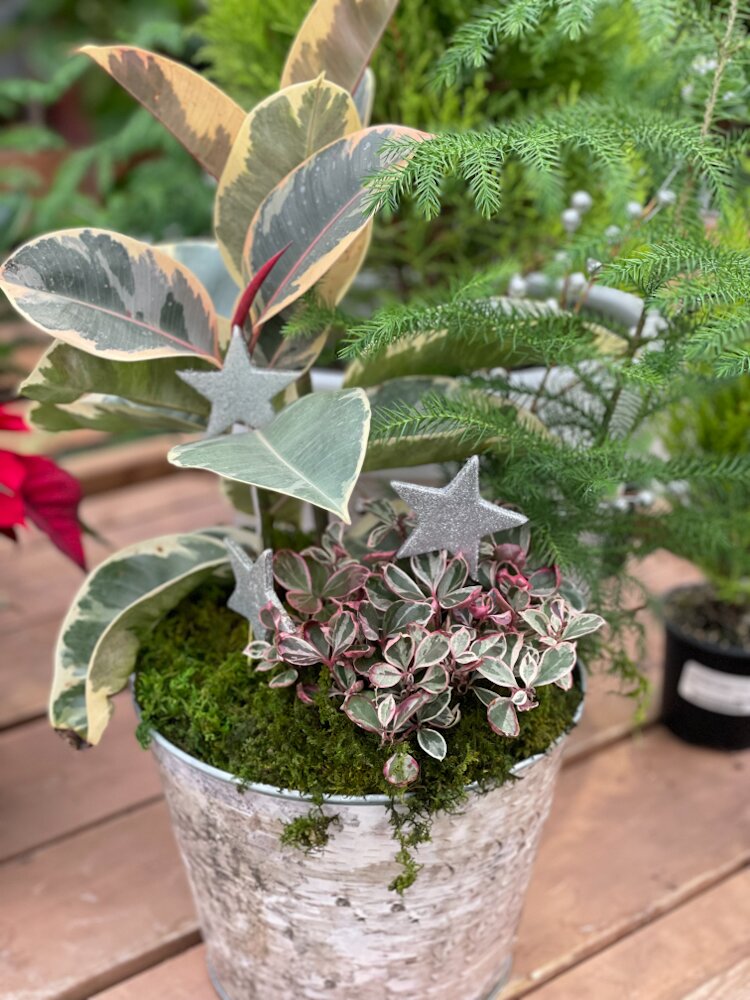 Looking for a last-minute Christmas gift for the gardeners in your family? Look no further than our gift recommendations for you to pick up right away and get your Christmas shopping done. Sometimes it can seem like an endless task with the need to come up with thoughtful, easy to buy and environmentally-friendly options for family and friends to enjoy. Thankfully gardeners generally like any gift with plants, so the options are many, from subscription boxes to tools and clothing to seeds. If it's getting close to Christmas and you are wondering what to get, we've got some ideas for you below.
Seeds Packets
Subscription
Winter shrubs
Propagation accessories
Houseplants
1. A great last-minute Christmas gift for gardeners is a seedbox
For any gardener, receiving new seeds as a gift is always a pleasure, and Christmas is a great time of year to gift them, ready for sowing in spring.
2. Propagation accessories are an easy last-minute Christmas gift for gardeners
It can be helpful to have propagation tools and accessories when sowing seeds. Gardeners will love to receive propagation kits, including a seed tray and propagation lid with a vent on top, plus a dibber and labels for seed sowing.
3. Indoor gardening supplies
Gardeners and home cooks alike will love to grow their own herbs and greens all winter long. Grow lights and lamps make a wonderful Christmas gift. Perhaps they might even thank-you with a return gift of some fresh herbs!
4. The easiest last-minute Christmas gift for gardeners
This has to be a houseplant! The options are endless, from plants in pots to pre-planted displays. You could even plant a pot up yourself and wrap it up with Christmas paper. From big, bold Monstera to pretty flowering Christmas Cactus. Here's a small list of pretty houseplants that any gardener will love:
Spider plant
Aglaonema
Philodendron Birkin
Hoya
Pilea peperomioides
For all of your last-minute Christmas gifts, visit us in store for plants, accessories, and so much more!