We will happily deliver your order to you within the city of Winnipeg. We will contact you within 2 business days to schedule your delivery at a convenient time when you will be able to receive your delivery
If you would prefer to pick-up your order, on check-out, please select a pickup date within 5 days of your order.
Our store and webstore will be closed for the season from
December 24th - January 28th
no deliveries or pick-ups may be booked in this time.
We look forward to seeing you soon!
Enquiries
Do you have questions about this product? Feel free to send us a message via the form below. We try to get back to you within 1 business day. You can also call us on (204) 256 2377 during our opening hours.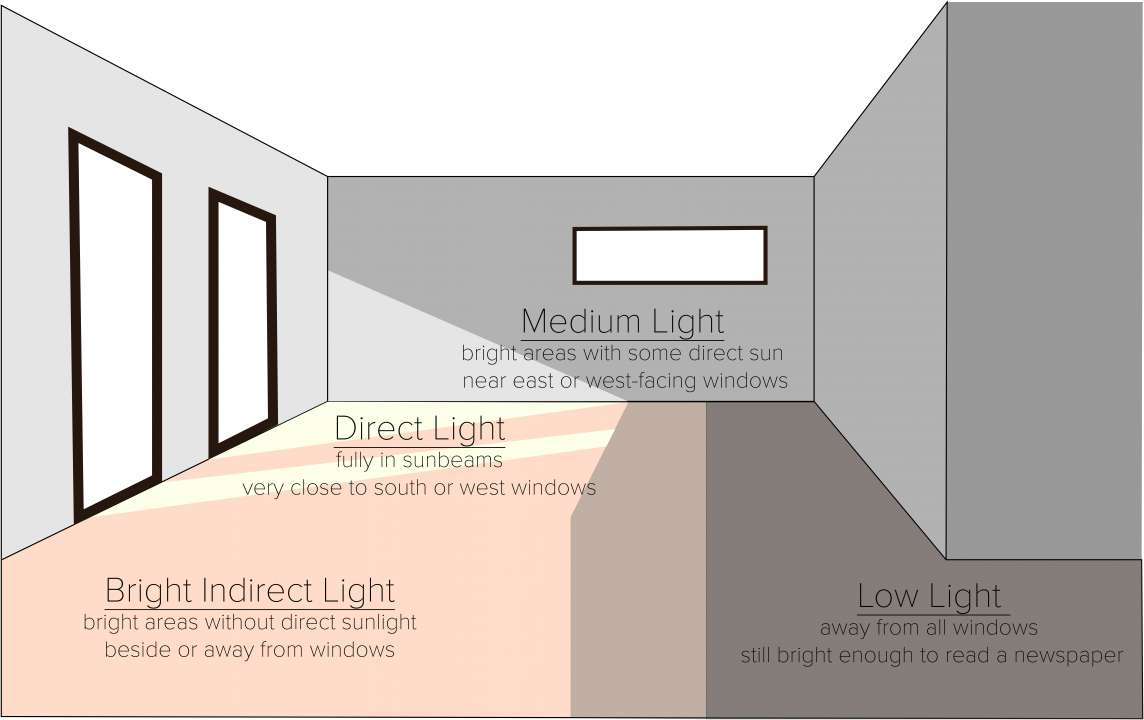 Are you looking to buy Rhipsalis Paradoxa online? Please visit our webshop or visit our store in Winnipeg, MB to buy Rhipsalis Paradoxa.