String of Hearts
String of Hearts is a delicate trailing plant that is native to South Africa. Its slender stems can grow up to several feet long and are adorned with small, heart-shaped leaves that are green on top and purple underneath. The plant produces small tubers along the stems that help it propagate and store water. It is a popular houseplant among collectors and enthusiasts due to its unique appearance and easy care requirements. String of Hearts is also believed to bring good luck and positive energy to the home.
Caring for String of Hearts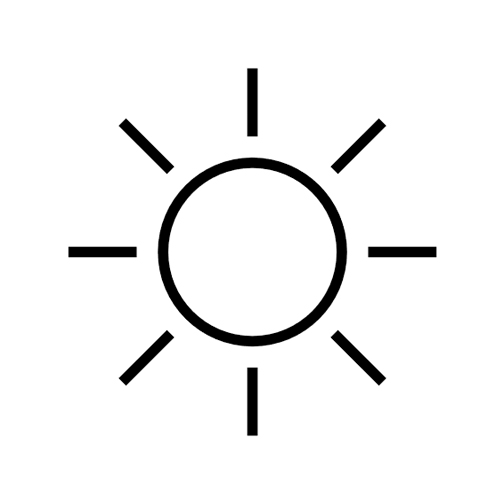 Light Needs
Indoors, Bright but indirect light is best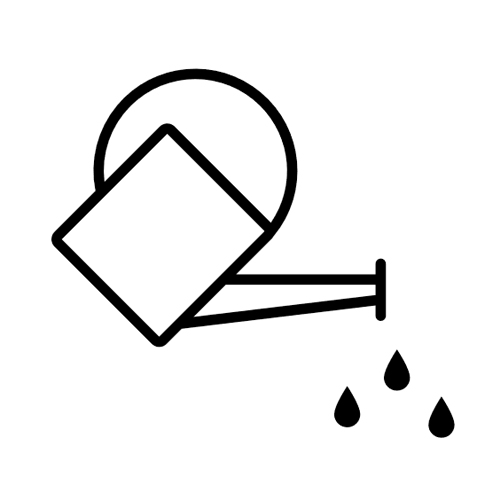 Watering
Allow your String of Hearts to dry out between waterings; they do like humidity, but not wet roots.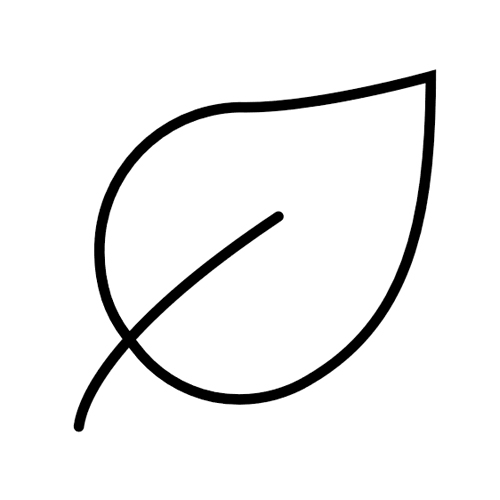 Feeding
Fertilize regularly during the spring and summer once or twice a month with an all purpose fertilizer.
EAN code

111110839

Size

3"

Light Needs

Bright Indirect Light

Watering

Allow to dry between waterings

Care Level

Easy
We will happily deliver your order to you within the city of Winnipeg. We will contact you within 2 business days to schedule your delivery at a convenient time when you will be able to receive your delivery
If you would prefer to pick-up your order, on check-out, please select a pickup date within 5 days of your order
We look forward to seeing you soon!
Enquiries
Do you have questions about this product? Feel free to send us a message via the form below. We try to get back to you within 1 business day. You can also call us on (204) 256 2377 during our opening hours.
Are you looking to buy String of Hearts Pink Var online? Please visit our webshop or visit our store in Winnipeg, MB to buy String of Hearts Pink Var or get more information about .