Ficus Benji
Ficus Benji's dainty leaves have a soft white outline, and gentle variegation, making it a lovely addition to your collection!
About Ficus:
Ficus are common houseplants that maintain a tree-shape, regardless of size. Ficus are commonly used for both small bonsai-style trees, and large tree-form houseplants. Ficus do not appreciate being moved frequently, so once they have a spot to thrive, its best to leave them in place.
Rotating the plant regularly (each watering) will help a ficus maintain a straight stem.
Caring for Ficus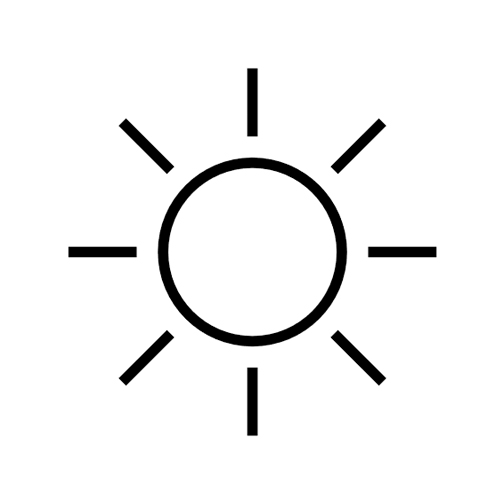 Light Needs
Indoors, Bright but indirect light is best, but some ficus may also tolerate medium light.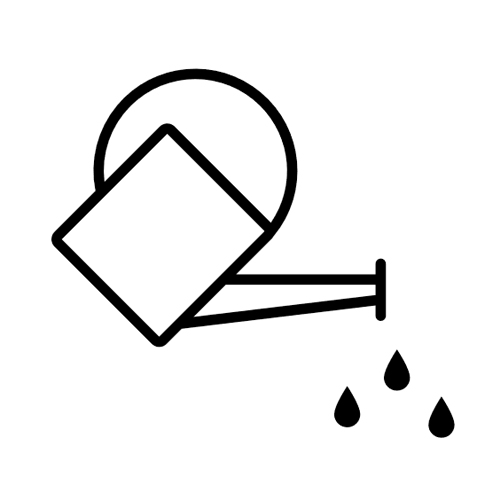 Watering
Allow your Ficus to dry out between waterings; they do like humidity, but not wet roots.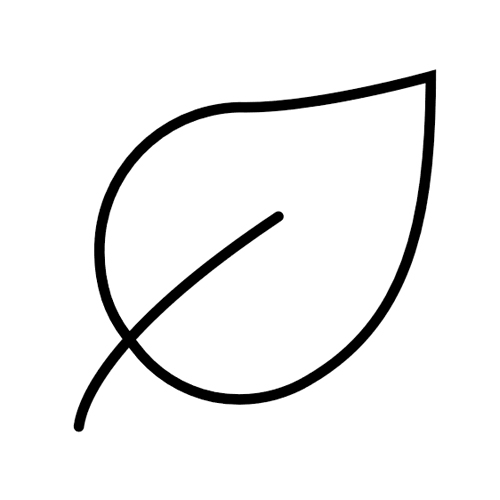 Feeding
Fertilize regularly during the spring and summer once or twice a month with an all purpose fertilizer.
EAN code

111105876

Size

4"

Light

Bright Indirect Light

Care Level

Moderate
We will happily deliver your order to you within the city of Winnipeg. We will contact you within 2 business days to schedule your delivery at a convenient time when you will be able to receive your delivery
If you would prefer to pick-up your order, on check-out, please select a pickup date within 5 days of your order
We look forward to seeing you soon!
Enquiries
Do you have questions about this product? Feel free to send us a message via the form below. We try to get back to you within 1 business day. You can also call us on (204) 256 2377 during our opening hours.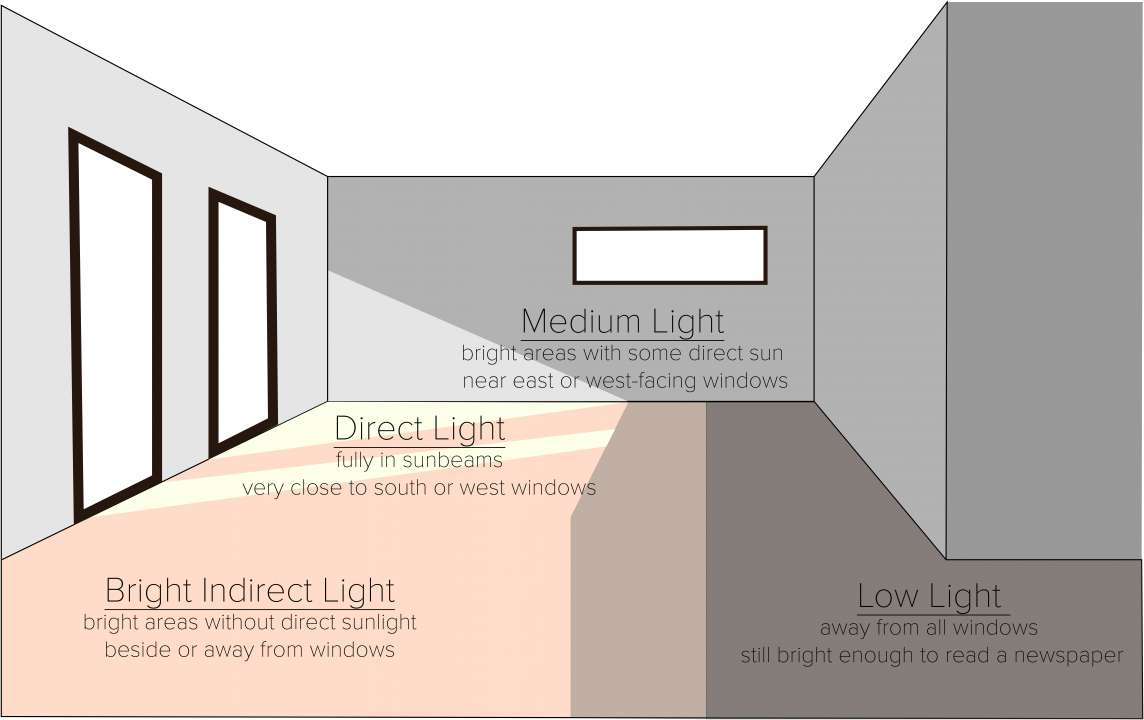 Are you looking to buy Ficus Benji online? Please visit our webshop or visit our store in Winnipeg, MB to buy Ficus Benji or get more information about .