Delivery Driver
What we are looking for: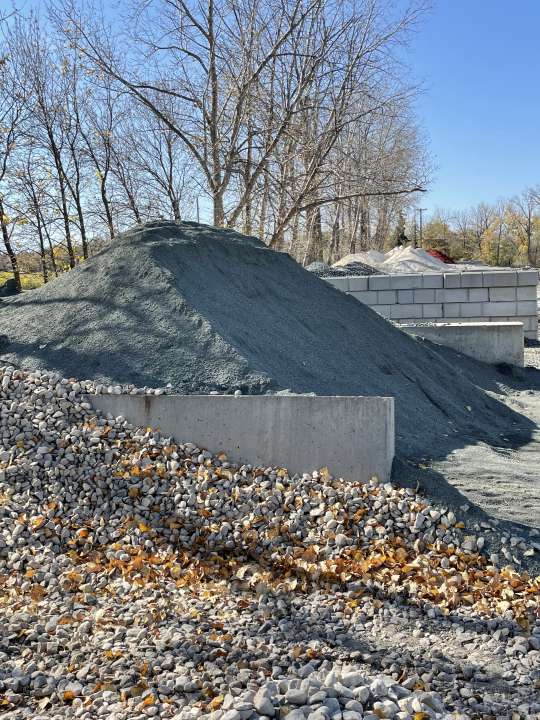 Lacoste Garden Centre Bulk Yard is looking for a full-timeDelivery Driver! We are looking for an outgoing
individual who is self-motivated, capable of working independently and thrive in a team atmosphere. Previous machine operating experience an asset but not essential.
Requirements and Qualifications
• General knowledge of health and safety in the workplace
• Positive attitude
• Excellent communication skills; written and verbal
• Professional and clean appearance
• Able to communicate effectively with customers
• An ability to function well as part of a team
• Diligent attention to safety
• Minimum Class 5 Driver's License required to drive company vehicles - Class 3 an asset, but not essential
• Ability to stand, walk, lift 50lbs, up to 100lbs, bend and carry for long periods of time and be able to handle the physical parameters including in working outdoors in all elements
• Frequent holding and carrying with hands when unloading and loading equipment
Job Summary

The Delivery Driver will be delivering bulk products primarily, you will also be delivering sod and concrete products such pavers, slabs and retaining wall blocks. The ability to learn and understand different products we sell and be able to assist in putting together customer orders. Under the direction of a supervisor, you will help in a performing a variety of tasks throughout the bulk yard including, loading/unloading product for contractors and retail customers.
Duties and Responsibilities
• Loading & unloading products and materials with proper paperwork; following company polices
• Capable of driving delivery trucks in a safe and responsible manner
• Maintaining a valid drivers license and obeying all public road rules and regulations
• Ensuring customer orders are picked and prepared properly, ready for shipping with proper paperwork
• Other duties as needed
Apply by emailing ian@lacostegardencentre.com