Hoya Retusa
AKA Grass Leafed Hoya. Looking different than other varieties of Hoya, Retusa will prove to be a unique member of your plant collection!.
About Hoyas:
Hoya are a family of vines, commonly also called "Wax Plant". They have thick waxy leaves that vine and trail. Hoya will also produce dainty flowers that look as though they are made of porcelain.
Caring for Hoya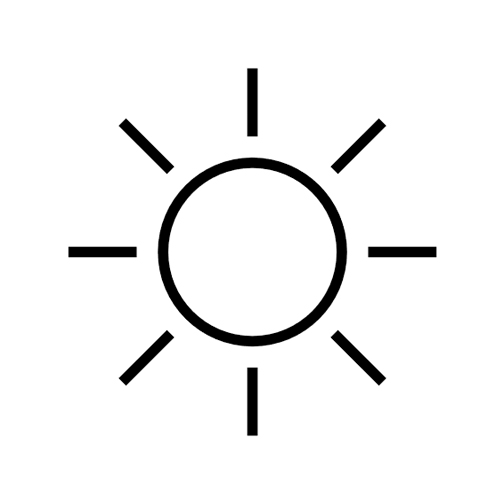 Light Needs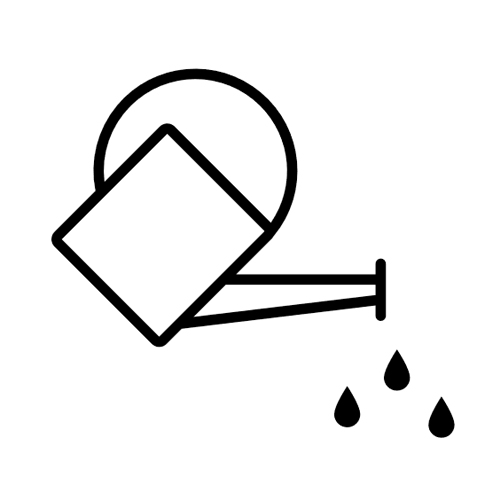 Watering
Allow to dry between watering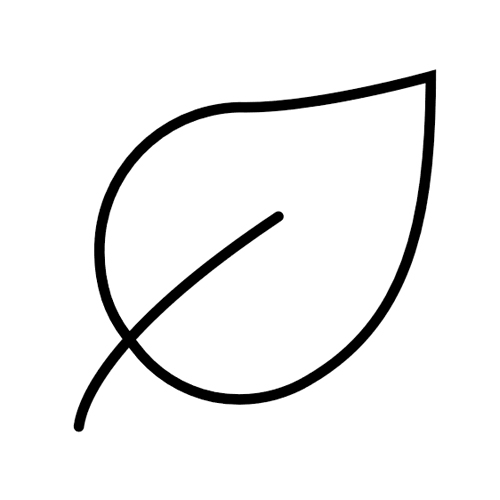 Feeding
Fertilize regularly during the spring and summer once or twice a month with an all purpose fertilizer.
EAN code

111104652

Size

4"

Growth Habit

Vining

Light Needs

Bright Indirect Light

Watering

Water when top 1/2 of soil is dry, Do not allow to dry completely

Care Level

Moderate
We will happily deliver your order to you within the city of Winnipeg. We will contact you within 2 business days to schedule your delivery at a convenient time when you will be able to receive your delivery
If you would prefer to pick-up your order, on check-out, please select a pickup date within 5 days of your order
We look forward to seeing you soon!
Enquiries
Do you have questions about this product? Feel free to send us a message via the form below. We try to get back to you within 1 business day. You can also call us on (204) 256 2377 during our opening hours.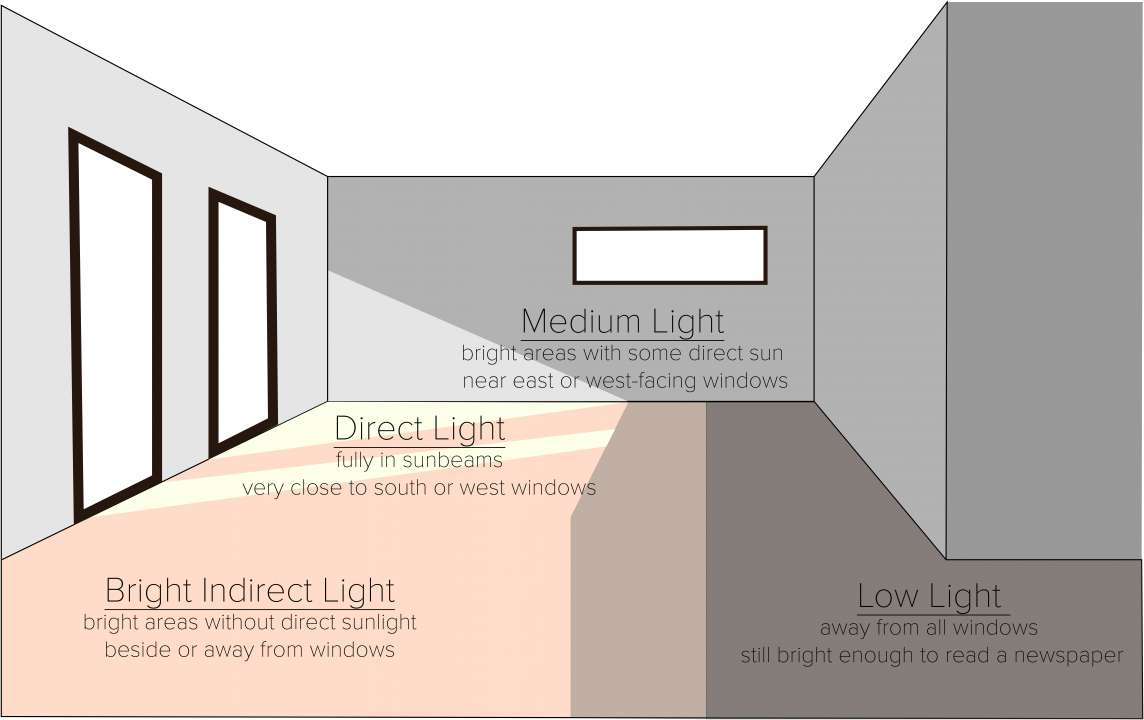 Are you looking to buy 4" Hoya Retusa online? Please visit our webshop or visit our store in Winnipeg, MB to buy 4" Hoya Retusa or get more information about .